Civil Litigation Lawyer in Texas
Discuss Your Dispute with The Law Office of Brent Lee Klender
---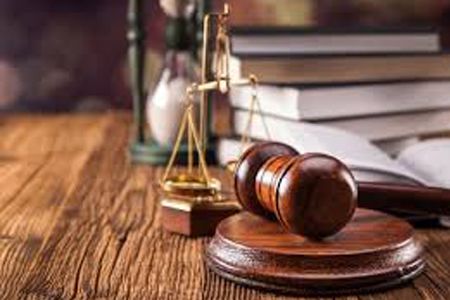 When two people are involved in a complicated dispute, it can be hard for them to resolve the matter without an objective third party. While not all matters are easily resolved out of court, you can avoid a bitter legal battle by turning to The Law Office Of Brent Lee Klender.
As an experienced litigation attorney, I will:
Listen to both sides of the issue

Discuss your legal options

Work tirelessly toward a fair solution
Don't let your dispute frustrate you another day. Whether you live in Corpus Christi, Rockport, San Antonio, Austin, Houston, or Galveston, contact The Law Office of Brent Lee Klender today to discuss your case. I can guide you through the legal processes of achieving a fair and favorable outcome to your situation.
What types of civil litigation cases do have I experience handling?
The Law Office Of Brent Lee Klender has represented individuals across Texas involved in both state and federal court cases.
Reach out to tell me more about your dispute and the outcome you're hoping for, and I'll do my best to help you understand your rights and resolve your case on your terms. If you live in San Antonio, Texas, contact me for the guidance and support you need to move forward.
Regardless of what brings you to my firm, as a dedicated civil litigation attorney, I'm here for you. Don't try to take on your legal situation alone and risk achieving a favorable outcome in your case. Call today to schedule a free consultation and learn more about how my experience can benefit your case.