Social Security Disability Lawyer in Texas
The Law Office of Brent Lee Klender is on Your Side
---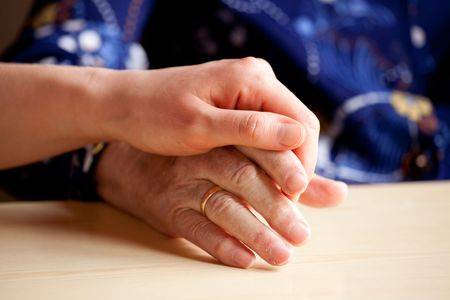 Filing a Social Security Disability (SSD) claim can be difficult to do on your own. Hiring an experienced social security disability attorney is your best chance of achieving a positive outcome. Turn to The Law Office Of Brent Lee Klender for representation.
I serve disabled clients throughout the States of Texas, including clients living in cities such as: Corpus Christi, Texas; Rockport, Texas; San Antonio, Texas; Austin, Texas; Houston, Texas, and Galveston, Texas. I will consider handling your case even if you live outside of Texas.
As your disability attorney, I will guide you through the process of filing an appeal and prepare your case for a hearing if necessary. You will not pay attorney fees on your disability claim if your are not approved.
Reach out today to schedule a free consultation.
Frequently Asked Questions About Filing for Social Security Disability Benefits
Like you, many of my clients feel lost trying to navigate the Social Security Disability filing process. The Law Office Of Brent Lee Klender will take the time to understand your unique needs and empower you to make informed decisions tailored to your specific situation. It's important to do your research before filing a claim.
Start by reading answers to commonly asked questions like these:
Who can qualify for SSD benefits? If you're unable to work due to an injury, illness, or medical condition, you may be eligible. Contact The Law Office Of Brent Lee Klender to help you file for SSD benefits.

How are SSD payments calculated? The Social Security Administration considers several factors, including your historical taxable income and any government disability benefits you already receive.

What kind of documents are required to file for SSD benefits? You'll need your birth certificate, proof of U.S. citizenship, the previous year's W-2 forms and relevant medical records.
Have additional questions about filing for Social Security Disability benefits? If you live in Texas contact The Law Office Of Brent Lee Klender today to speak with a knowledgeable disability attorney. I will confidently guide you through the social security disability process and you can gain peace of mind that you're taking the necessary steps for a successful outcome.